Real Estate Office Solutions
Do Real Estate, Property Management Teams and
Mortgage Brokers Need a Bricks-And-Mortar Office?
How many of you ask to interview a prospective vendor at THEIR office prior to negotiating an agreement? The most diligent clients will. They intend to observe the environment, your office support team, and the validity of your business among many other details.
What is a Brick and Mortar Location?
A brick and mortar location "refers to a traditional business that deals with its customers face to face in a physical office that the business owns or rents". Your license may require you to hang your license in a physical office space as Arizona currently does for many real estate related entities.
The current COVID-19 office environment is affecting every major city in some way, including Phoenix and Scottsdale, Arizona. Large commercial office buildings are seeing about 10% of their workforce return. Large Real Estate office tenants are negotiating for less space and large corporations are finding they need less of a footprint to offer the customer service their brand dictates. The Executive Office Suite solution is a popular answer for 2020 in response to multiple agents seeking to work from home.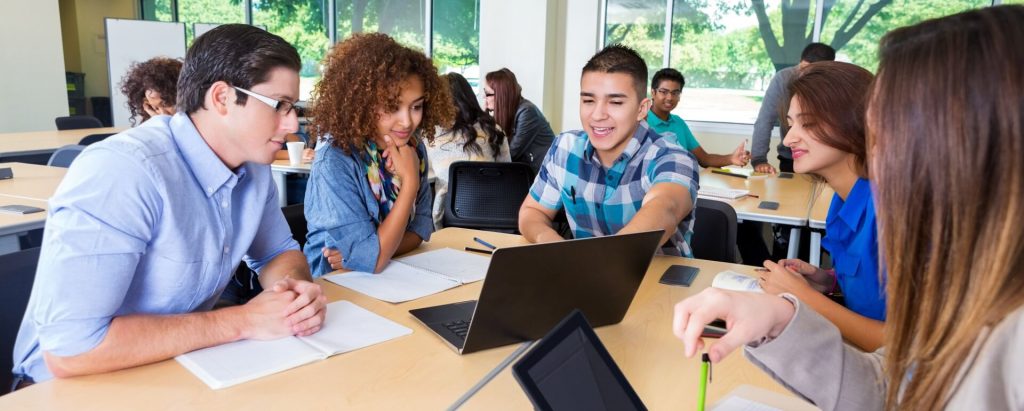 Brokers, property management teams and agents in any part of the country generally derive more value from a brick and mortar location, as they need a place to have prolonged conversations with clients, and to reassure them of past success. Perception is an important variable in selling and managing real estate. Businesses with an office full of activity have traditionally been perceived as more legitimate.
You would be wise to consider this kind of customer thinking as the norm, rather than the exception. To close deals properly without an office is difficult. Without proper technologies that can make your job easier and the experience more enjoyable for the client, you can lose your referral base and repeat business.
At Lux Offices, we offer the Real Estate Broker, Lender and Management Teams a Physical Workspace
Our Lux executive suite rentals benefit from our professional address, mailbox, concierge receptionist M-F from 8am-5pm, high speed dependable Fiber Internet, community copiers, shredding, document drop off and pick up, courier service and client intake, deposits and monthly rental payments.
It would be our pleasure to assist you in elevating customer service and re-enforce the brand that you have worked so diligently to create!