Avondale & Scottsdale Exec Suites
With two beautiful office spaces in flourishing areas, you and your team can engage with our close knit community and sensational cities.
Check Availability
Savings You Don't Want To Miss
Why sacrifice quality for price? We provide premium office solutions at competitive prices, no matter the size of your team.
View Pricing
Executive Office Suites
The Lux Life Awaits You…
Enjoy A White-Glove Approach

Turn-Key Executive Suites
Virtual Offices
Get A Premier Address For Your Business
$
25
Starting Rate Per Month
Conference Rooms Available Per Hour
Day Office & Meeting Space
Hold Your Event At Lux Offices
Private Entry & Inviting Spaces

Professional Venue Management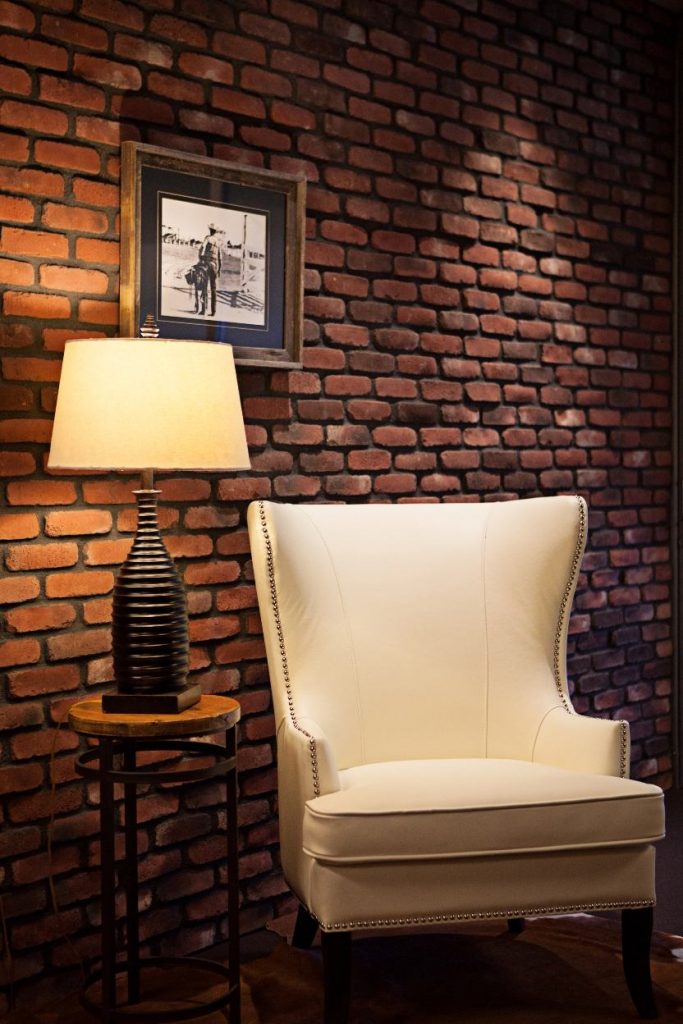 Avondale & Scottsdale Executive Suites – Elevated
You've Arrived
Lux Offices is the rare executive suite experience, coupled with stunning service and luxurious quality standards to this unique office space; a gem among others. Representing the very best of what Arizona has to offer, Lux Offices delivers an artful blend of hand-crafted design, seamlessly intuitive service and personalized comfort.
Why spend time, energy and resources on a traditional office lease that so often misses the mark? Lux Offices offers exceptional executive offices, commercial suites, fully customizable virtual packages, training and conference accommodations that balance modern comforts with a luxurious setting in both Avondale and Scottsdale.
Beautiful Spaces To Live & Work in Scottsdale & Avondale.
It is our firm belief that building materials, textures, lighting, and design of space all affect the mood and physical well-being of its occupants.
Research has proven color affects the psyche. Color has the power to influence our mood and emotions, and most importantly those of our clients.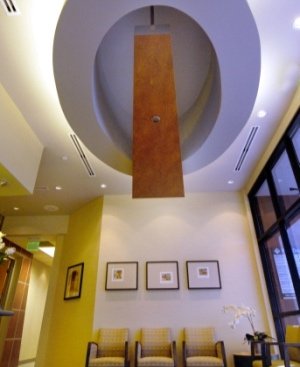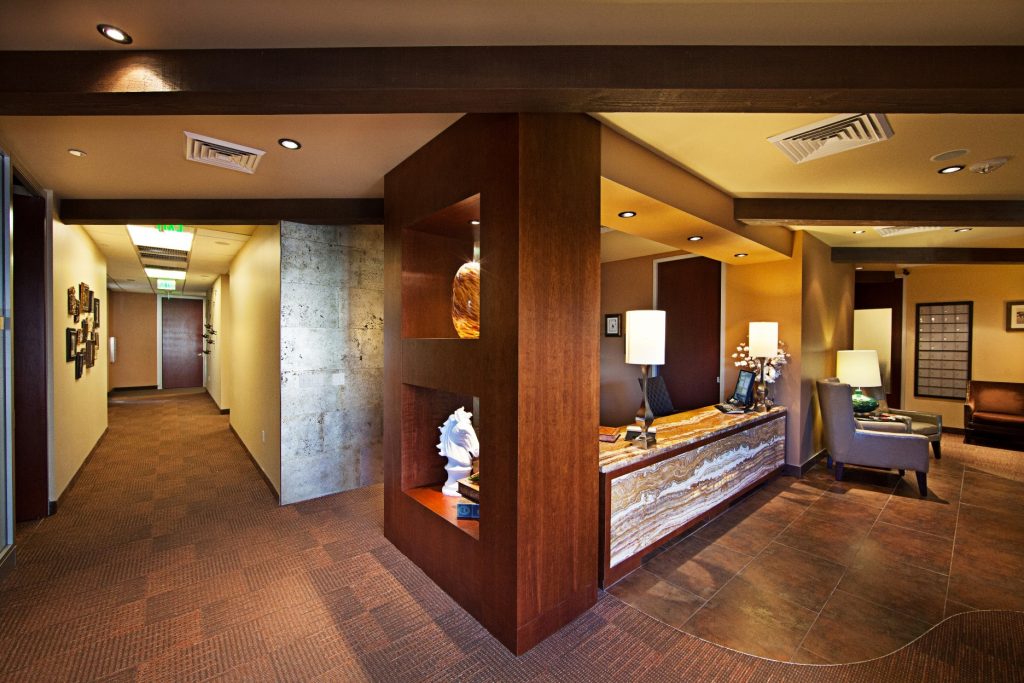 Office Memberships Built
Around You
Our exclusive brand of executive suites in Avondale and Scottsdale Arizona is an ideally located boutique styled luxury office, that offers you the ability to be up and running in hours. Our offices range in sizes from 100 – 1800 SQFT.  Choose from exterior and interior offices.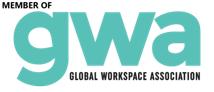 "Lux Offices has delivered the Goldilocks experience to each and every one of my clients - "Just Right". The coolest thing, they treat you just like they treat your clients, so just walk in the door and you will immediately know if this is your next office."
"I smile every day driving into work knowing that I will be greeted by a warm luxurious environment, have my every professional need taken care of, and leave the office at the end of the day with a smile on my face. Thank you, Lux."
"I have been a Lux client for over eight years now and have had a great experience. The staff is extremely friendly and accommodating. The office space is beautiful and well kept, and the amenities are superb. I would highly recommend Lux Office and their staff."
"Lux Offices has become our firm's home away from home! The offices are beautiful, amenities top notch and the supportive staff is wonderful! We are confident that when our clients come in contact with the receptionist/office manager they receive 100% attention and extremely professional! "
"We have developed a great relationship with Lux that will end up being a long term relationship. Regina, Sharon and Danielle's dedication to Musco Lighting and our customers is evident on a daily basis. We appreciate the level of service and commitment they have shown to us and highly recommend them to anyone."
Join The Lux Life Newsletter For The Latest Industry Updates