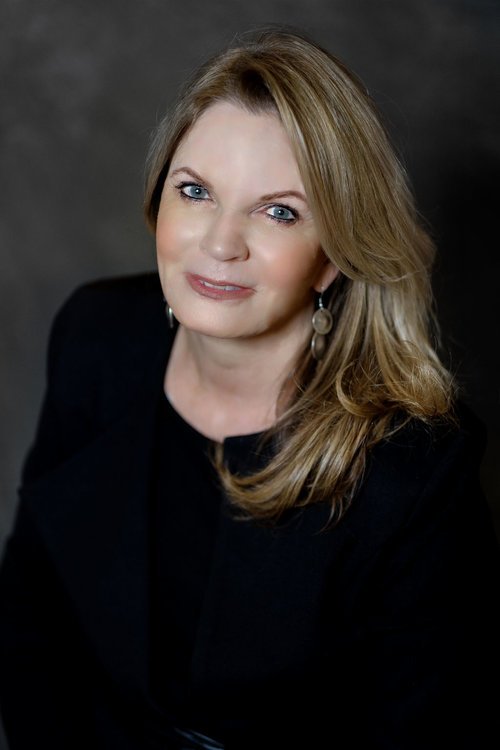 Regina has over 35 years experience in real estate development and management. She is the founding member and CEO of Palm Desert Plaza Executive Suites, DBA: Lux Offices, LLC. The Lux brand of offices was first opened in November of 2005 in Avondale Arizona as a boutique, executive, small office solution catering to small business entities and larger corporations with the appreciation of a unique professional footprint in Arizona, specifically the West Valley. Since 2012, Lux Offices has two locations in Arizona, Avondale and Scottsdale:
Our Flagship Avondale group of Executive, Commercial and Virtual offices
The Lux branded Scottsdale location at Scottsdale Place.
Regina's career path has been concentrated in Real Estate Development and Management. She was born in Kentucky as one of seven children, received her Bachelor of Science degree from the University of Kentucky in Merchandising Management with a minor in Accounting. She was married at the age of 22, has three sons with seven grandchildren. She and her husband began their relationship at the university where they worked together on their first construction and development adventure. After marriage, Regina re-located to Barcelona Spain to join her husband, returning to the US in the summer months to design and develop residential rental housing. It was the experience in Barcelona, in construction of their first condo, which undoubtedly set the standards for creating beautiful spaces and an appreciation for hospitality, design and development for her businesses today.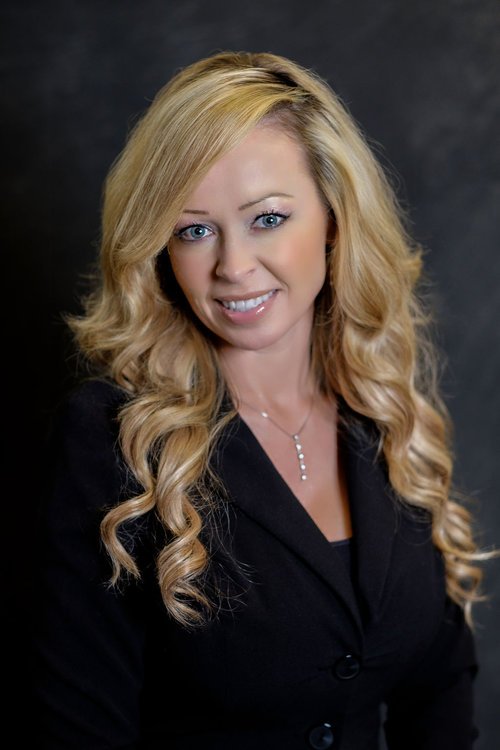 Lux Offices Director & Property Manager
Born in New Jersey and raised in Oregon, Sharon has an extensive background in real estate, which she perfectly combines with her position as the Director and Property Manager of Lux Offices Avondale. Sharon oversees over 130 different tenants while ensuring the property is in immaculate condition. She takes the "extra mile service" to the next level with her hospitality. Her favorite event is the Annual Tenant Potluck, hosted at our Avondale location, to promote networking for all. Besides keeping up with her college son and daughter, Sharon enjoys golfing, bike rides with her husband, and spending time with family and friends,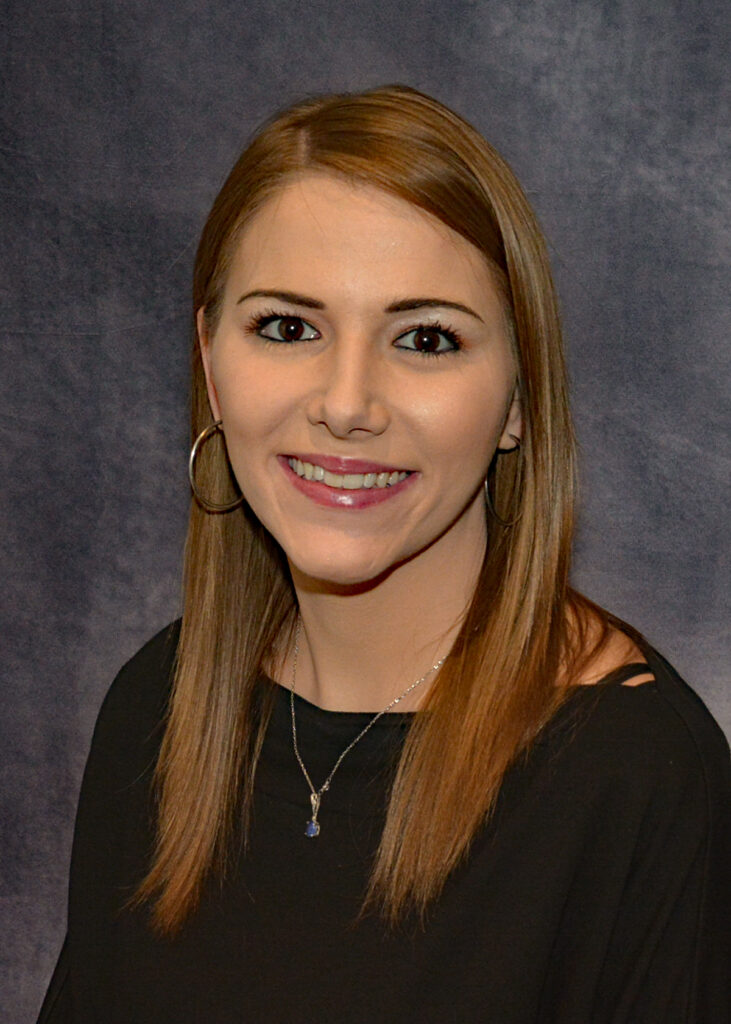 Born and raised in the heart of Arizona, Kelly was born with a twin sister and is one of seven girls. Kelly spent most of her life in Arizona but eventually found herself in "Music City" Tennessee in 2017. While in Tennessee Kelly worked in the Auto industry as an administrative assistant. After spending over 3 years there Kelly decided it was time to come back home to Arizona in January 2021. 
Kelly's work experience in customer services has enhanced her friendly demeanor, making her the perfect match for Lux Offices and your business. 
When Kelly is not at Lux Offices Avondale, she is spending her time enjoying the beautiful outdoors, spending quality time with family and friends or she is just simply hanging out at home with her dog.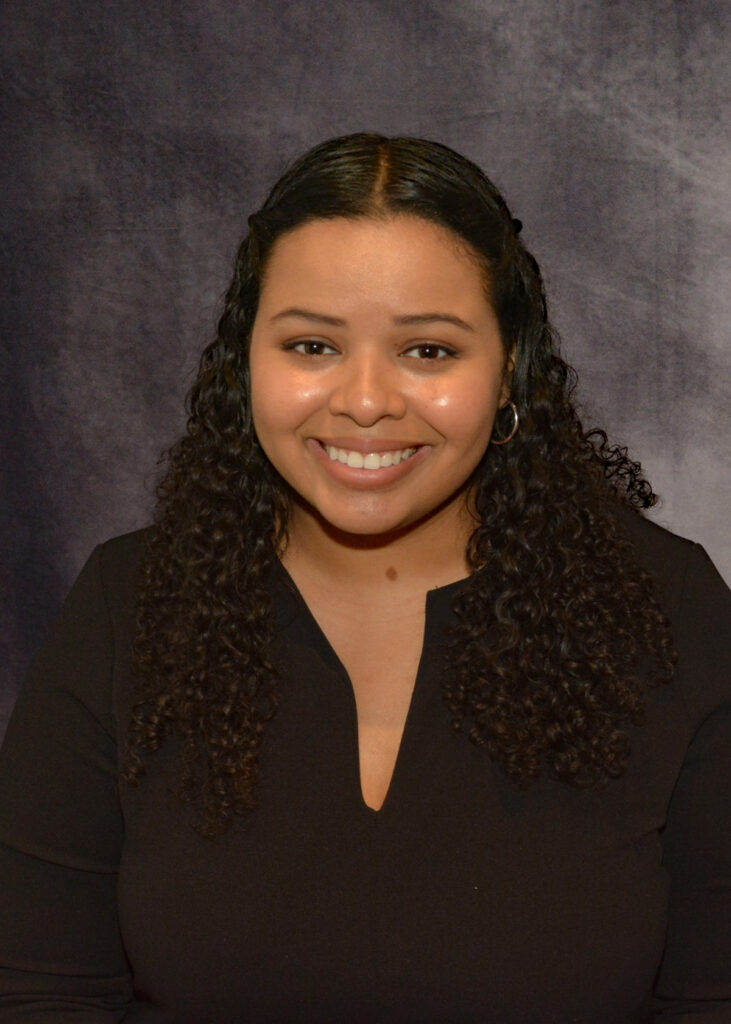 Born and raised in Phoenix, Nicole is the front desk concierge at Lux Offices Scottsdale. She has many years of experience in customer service, which can be observed in the way that she interacts with each and every client. You can always count on her to be there to greet you with a warm smile and you can trust that she will represent your company well.
Nicole has a passion for people, and she is currently pursuing a degree in Communication Sciences and Disorders, which will be followed by a graduate degree in Speech-Language Pathology. These areas of study have only elevated Nicole's ability to communicate and leave a lasting impact on others. In her free time, you will find Nicole golfing, baking, and searching for local pinball arcades.