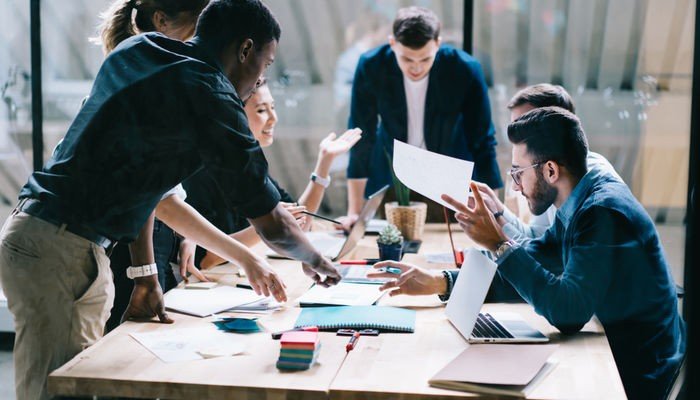 Make our office, your office for a day, week, or year!
Our online scheduling app makes it easy to locate a space that is convenient for you.
What You Need, When You Need It
There is always the occasion when meeting co-workers or clients in a professional and productive atmosphere to brainstorm is necessary.
Our venues are the perfect place for your team to meet face to face in a Covid-Secure environment. With a small deposit, you can reserve a day office or conference room to meet the needs of your business from either one of our beautiful locations.
Where Simplicity Meets Luxury
No open plan co-working set-ups, no hot desks with random strangers. Instead, enjoy a private enclosed meeting room to call your own for the day, month, or year.

You can expect reliable high-speed fiber internet; access to plug in and go.

Our meeting rooms are ideal if you want an office site space to host clients or new prospects. Simply close the door and close the deal.

Replace complexity with flexibility, no more fixed long-term office leases.

The trend towards outsourcing contract free meeting space is accelerating due to more business understanding the value.