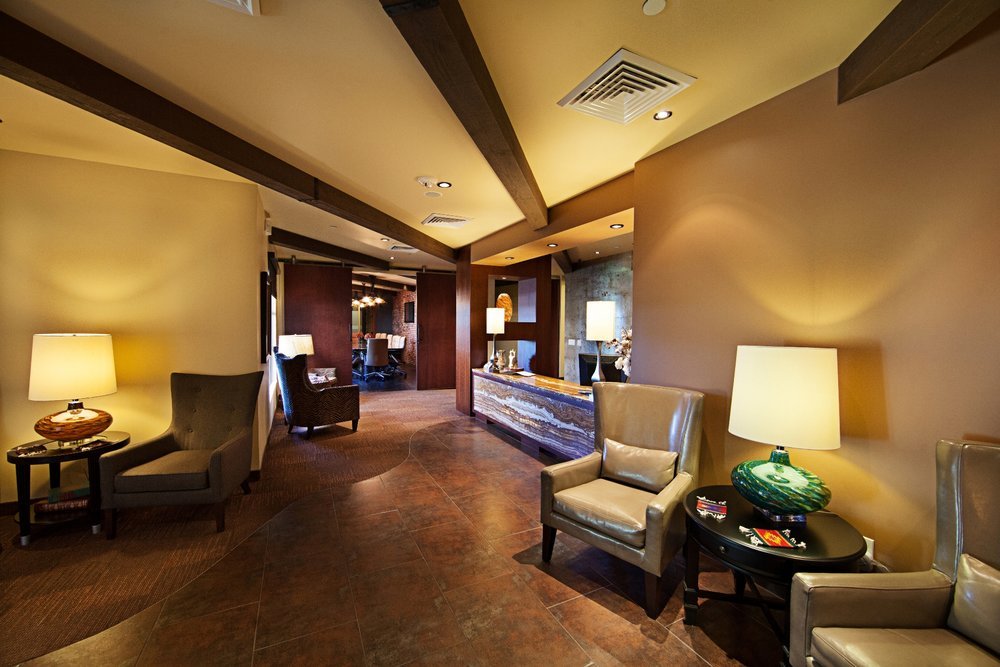 Details matter to us at Lux Offices LLC. We are artists at customer experience and office accommodations. If you are looking for a luxury office like no other, we are the place for you and your business.
Imagine a world where you do not have to worry about stocking paper, hiring housekeepers to clean your office, train a receptionist to answer your phones; rather all you have to do is unlock your door and work away. That world is Lux Offices LLC.
Our exclusive brand of executive suites in Avondale and Scottsdale, Arizona is an ideally located boutique styled luxury office, that offers you the ability to be up and running in hours. Our offices range in sizes from 100 to 1,800 square feet. Choose from exterior and interior offices.
Your business needs are unique. Your time and resources are valuable. We understand. Our services are customized to suit your specific needs. As you will observe in our office environments, we have invested heavily in esthetics, technology and professional staffing which enables us to represent your company as the legitimate, successful and trusted business that it is.
You have our commitment to provide you, your business associates and clients with the best experience in a distinctive atmosphere. Lux Offices, LLC is a gem among others.