Does your business need a physical address?
There are many options to explore when picking a business address.
When running a home-based business, or about to launch one, the dilemma of how to display your business comes up. There are both privacy and safety issues over using your home address as a publicly listed business address. The traditional alternative of P.O. Box feels very detached and impersonal. For many service-oriented businesses, where the client's contact is solely online, the need to come into a brick-and-mortar office space is almost non-existent. Many entrepreneurs contemplate if the use of a business address is truly necessary in the first place.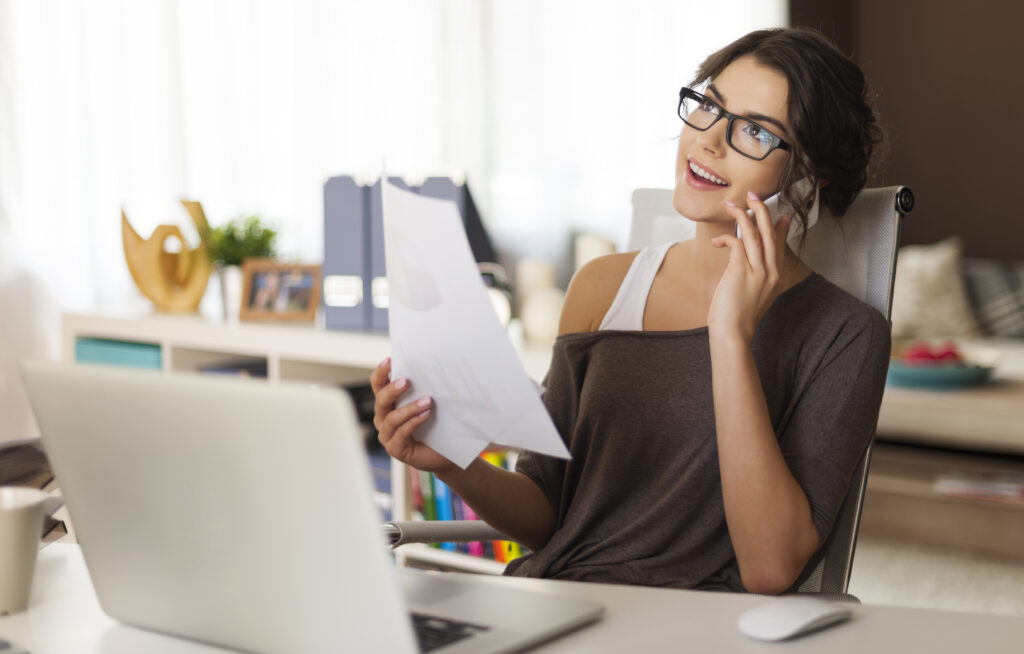 Have you ever Googled a new business and come to the realization that it is a private residential address displaying, or in most cases, no address at all is to be found? Naturally, your thoughts move to the company's history; are they a fly-by-night operation, are they established enough in their industry to fulfill your business needs, should I dig a little deeper into 'Who they are' before handing over your hard-earned money. Quick decisions are made on whether to move forward. Do not chance your business losing an opportunity for revenue over an easily attainable business enhancement, such as a mailbox with a prestigious business address, and in most cases a very inexpensive business necessity.
Benefits of a Physical Company Address
There are several reasons why having a physical address is the best practice for your business:
Professionalism. Despite an unprecedented amount of people currently working remotely at home, there remains a skewed image of employees sitting around in their PJs. A physical address adds a level of polished professionalism to your business branding, no matter what attire you operate your business out of, or where your laptop is set up.
Branding. Creating a brand for your company is more than just a website, logo, and business card design. It encompasses every level of how you present your company globally. A physical address enhances your business standing in a competitive market. Your business address alone creates an image for prospective clients. The right business address can endorse and authenticate your brand.
Trust and credibility. Even with a staggering percentage of people operating home-based businesses, some clients continue to steer away from businesses operating out of a P.O. Box or lacking a physical address altogether. Many people continue to hold to the belief that businesses without a physical address will disappear overnight without a trace. Being able to provide clients with a physical address creates an instant platform of both trust and credibility prior to your first interaction. A growing number of people actually visit a business before actually doing business with them!
Meeting place for your clients. Choosing a physical establishment verses the USPS P.O. Box option brings a list of virtual options to further expand your business presence and platform. Vendors who offer virtual office solutions tend to have an array of various amenities to add on, ranging from the mailbox services, receptionist services, conference room and meeting spaces available for hosting presentations and workshops.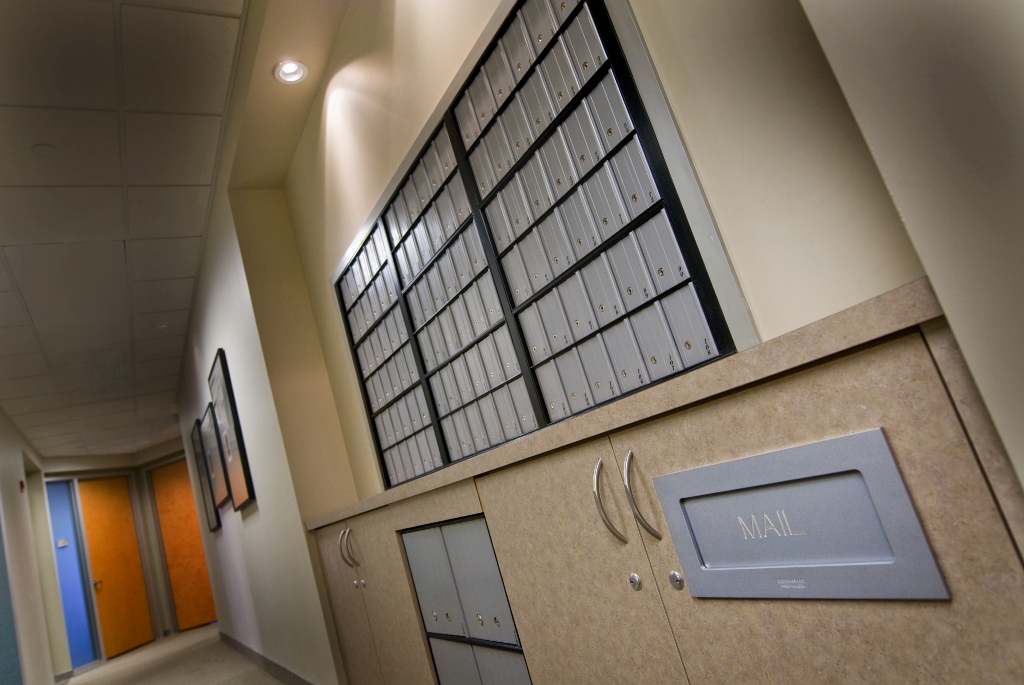 With professional mail address options starting at $25,
Lux Offices makes the process of attaining your professional and secure business address
very simple and straightforward.
We look forward to the opportunity to know and serve you!